Envoc launches "Telepathy 2021" bridging the gap between two distant cultures
April 1, 2021 Baton Rouge, LA – Software innovator, Envoc, today announced limited availability of its disruptive software targeted to improve communication between "product owners" and "dev teams." Envoc Telepathy 2021 will bridge the gap between inter and intra-office cultures. Initially, the software was used internally to quell frustration flares between the project managers and software developers, but the company's Product Owner, Amanda Alfaro sees other opportunities.  "Before Envoc Telepathy, when developers and project managers would stare blankly at each other virtually over Zoom calls without making a peep, I knew the project was grinding to a halt. War was on. Now, when they stare blankly at each other, I know they're communicating effectively." Full-stack Developer, Weston Arnold continues the thought with the help of Envoc Telepathy, "Before Telepathy, the impact of 'you just don't get Javascript promises' fell on deaf ears, now the associate developers can feel the impact of my true intent without the mincing of insults."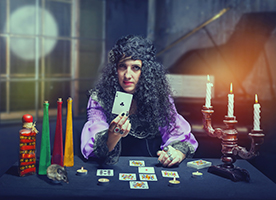 Envoc Telepathy uses a modified and enhanced Wifi mesh with a bank of overclocked video cards, cloud-hosted AI, and an applied neural network for a constantly learning algorithm filling Big Data with human intentions. Matt Vidacovich attempted to explain the process of expressing, capturing, and analyzing mental intent through the airwaves, "Why mine Bitcoin when the thoughts and intentions of others are there for the taking?" He went on to a technical explanation but even the product itself, Envoc Telepathy, was not enough to capture an intelligible understanding.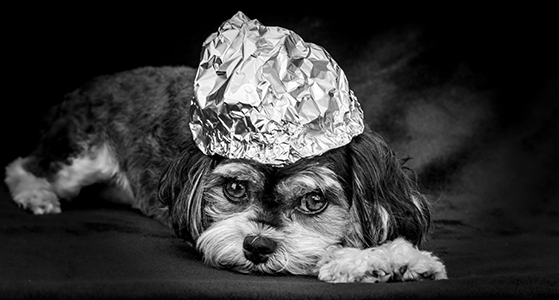 Envoc eats its own dog food as it will use Envoc Telepathy in its software consulting and development practice. Indeed, Telepathy allows project managers and developers alike to understand client requirements with great clarity giving rise to accurate estimates, milestone expectations, and proper direction of blame for any missed delivery dates. "When a client realizes how much effort it will take to make all their buttons look like cumulus clouds, it saves us the agony of breaking it to them" notes software consultant, Ryan Craft. "I used to have to adjust my facial expressions, change my tone, and bite my tongue. Now I just wait for Telepathy to kick in."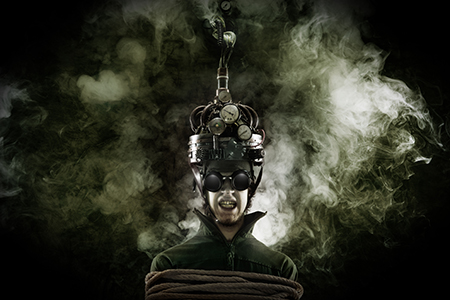 The company is working also on two add-on products for Telepathy. The "Envoc Morality" add-on is slated for release in Q3 2021 for working with attorneys and auto dealers. Morality contains ethical safeguards but comes at a hefty price. Those not able or willing to go with the full version of Morality can implement the lower-priced, "Envoc Scruples" for trivial engagements.
About Envoc
Envoc is a Louisiana-based software consulting, development, and hosting firm currently providing software programming, support, and application hosting services to commercial and governmental clients. For more information contact Calvin Fabre at (225) 910-8239 ext 101 or visit http://envoc.com.